---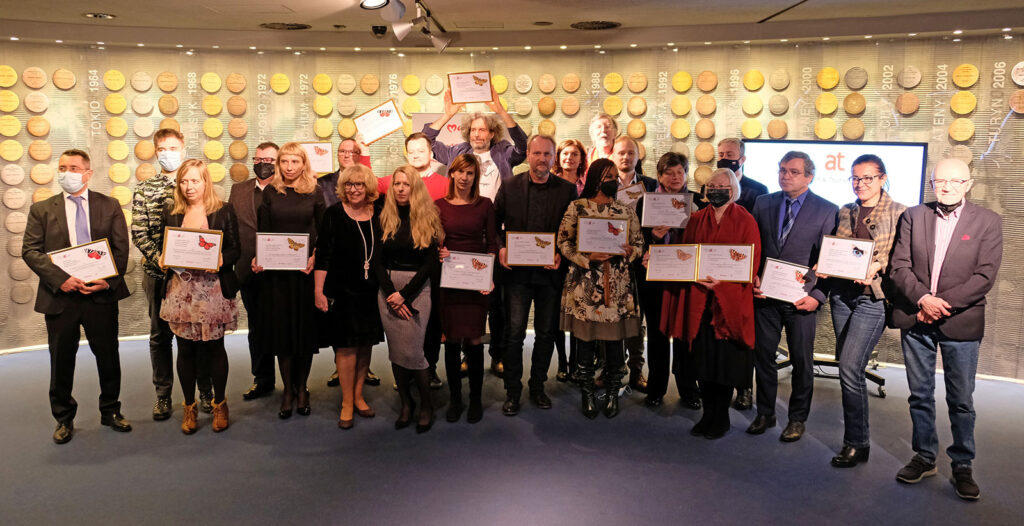 On December 17, 2021, the award ceremony of the 16th FilmAT Festival took place in the hospitable Sports and Tourism Museum in Warsaw.
As every year, the Board of the FilmAT Festival together with the Board of International Tourfilm Academy awarded the non-film tourist statuette for promoting Poland in the World. In the Olympic year, the TOURIST 2021 statuette went to…
---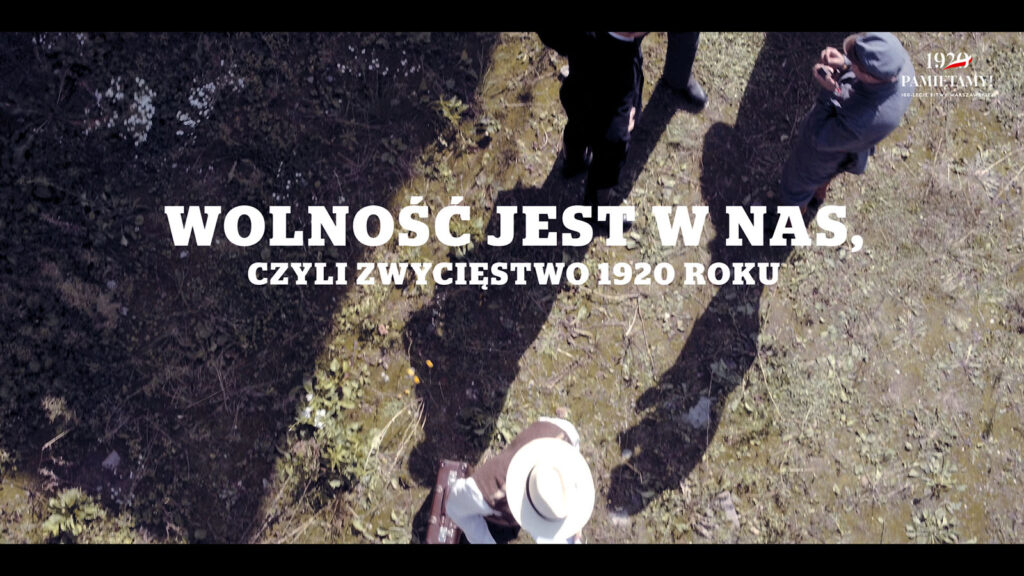 The end of hostilities in November 1918, and the signing of a peace treaty at Versailles, did not end the military operations in Poland. The Polish Republic, which was just reborn after 123 years of partitions, was forced to fight for borders, freedom and survival in the face of…
---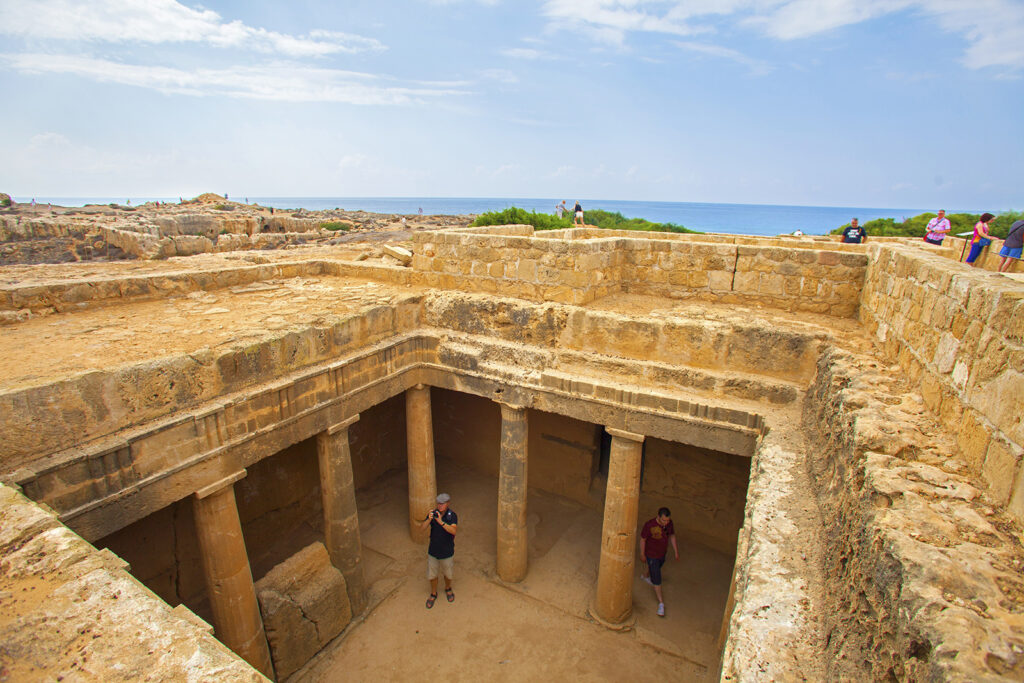 We were delighted with the films from the series "Cyprus in Your Heart" promoting the island famous for its extraordinary tourist values. The productions submitted by the Cyprus Deputy Ministry of Tourism participated in the international competition of the 16th FilmAT Festival were appreciated by the members of the jury…
---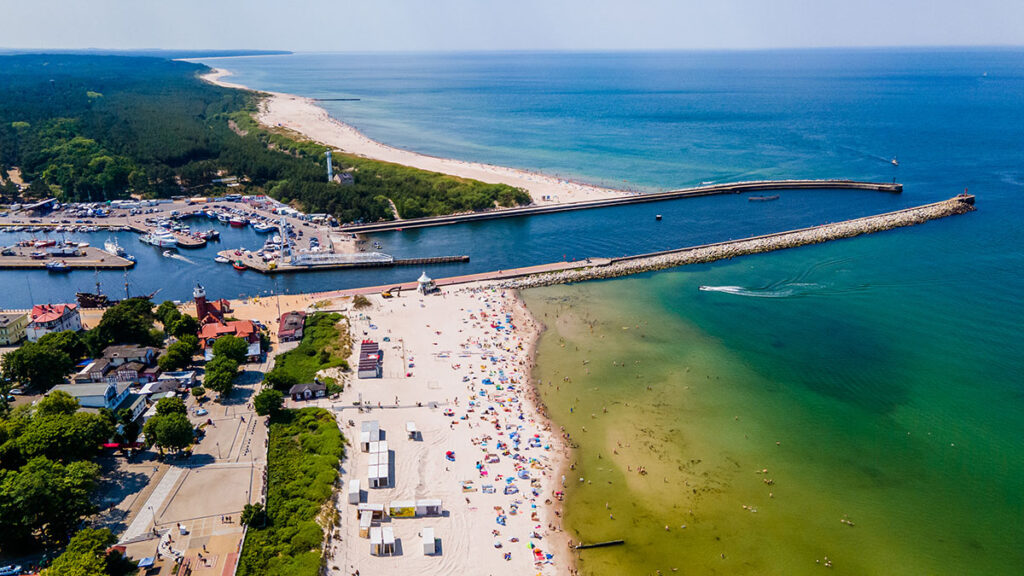 The southern shores of the Baltic Sea are mainly wide sandy beaches, picturesque dunes, forests and spits typical of this region. Space and a sense of freedom. In Poland, such ribbons of light sand extend over 500 km of the coast, and between Krynica Morska in the east…
---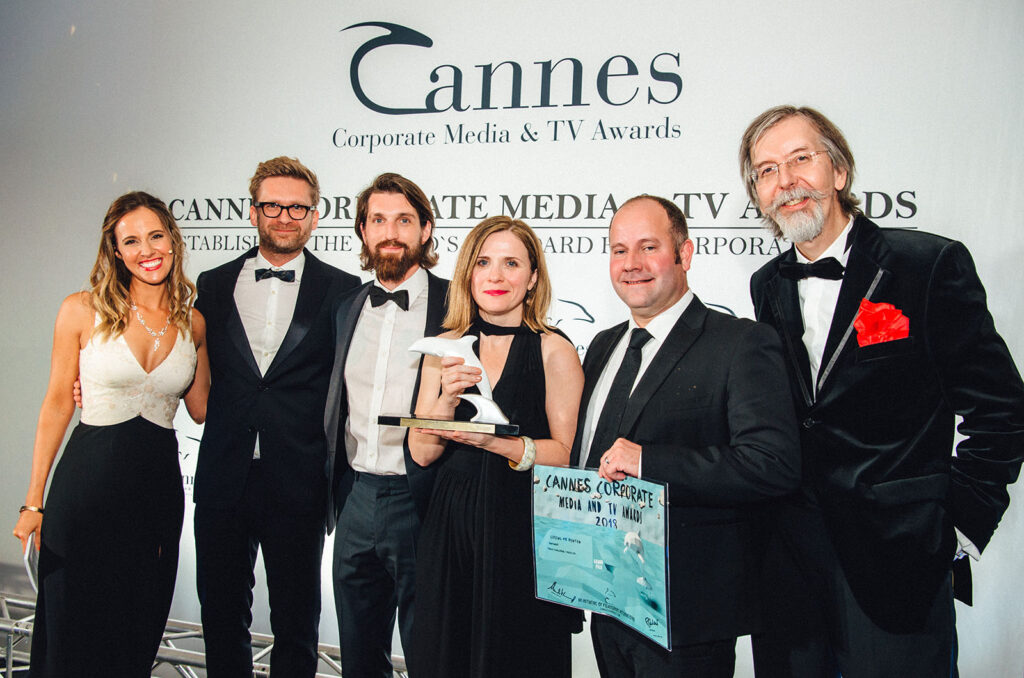 Every year, the great winners of the Cannes Corporate Media & TV Awards – the world's largest festival for corporate films, documentaries, and online media productions – gather on the red carpet of the legendary Palm Beach in Cannes. The highly sophisticated gala…
---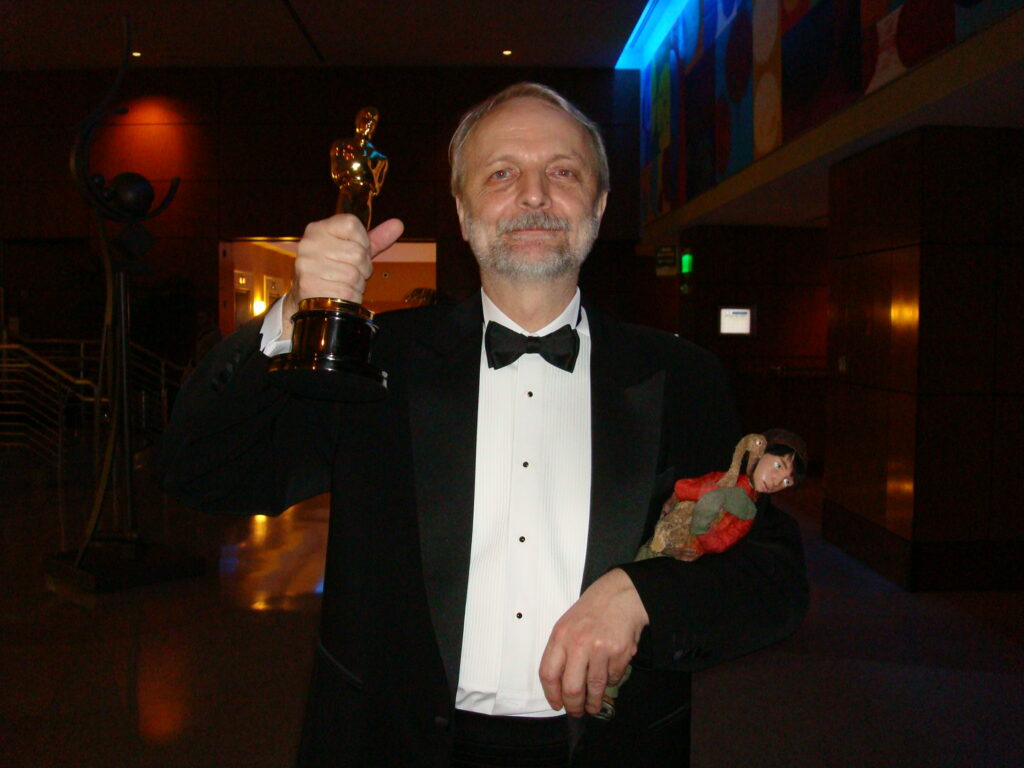 "Peter and the Wolf" won the Oscar in 2008 in the category "Best Short Animated Film". The film was a coproduction of the Se-ma-for Studios and the British BreakThru Films. The movie was directed by…
---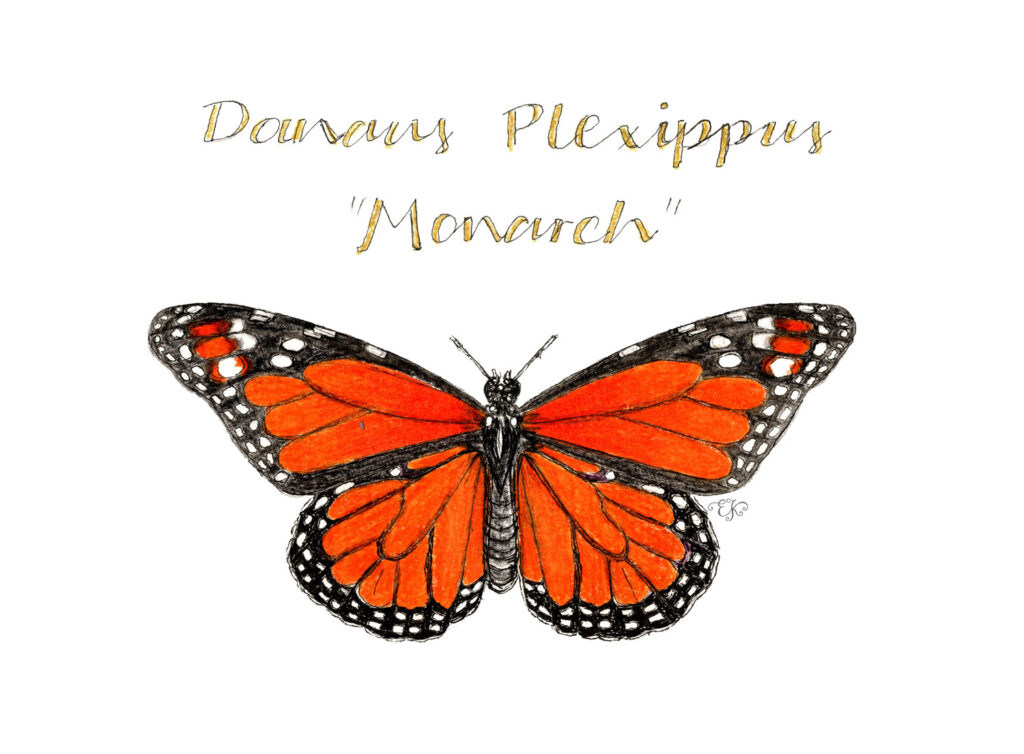 The butterfly emerging in its final form – how perfect, beautifully colored – is a miracle, an aristocrat on our planet. Most of them live shortly but can manage to present their flawless beauty to the world.
Painting a real butterfly portrait is a serious challenge because the map of its wings and the combination of colors are often difficult to repeat. Each of them, apart from the features of their…
---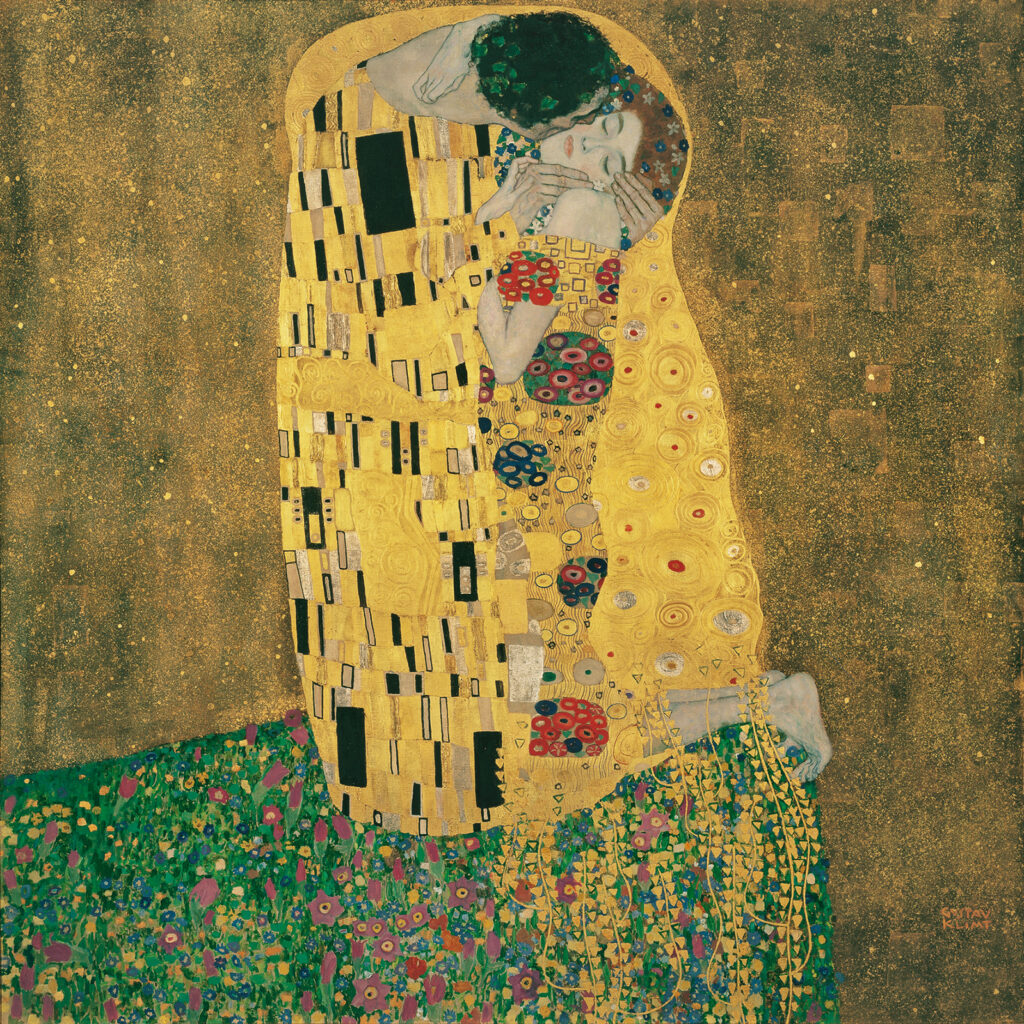 When in 1989, the year of great changes in Europe and in the world, Alexander V. Kammel and his father Rudolf Kammel created CIFFT to select every year the best tourist film on our Globe, they did not expect, that it come the time that the famous Gala of Grand Prix CIFFT will…
---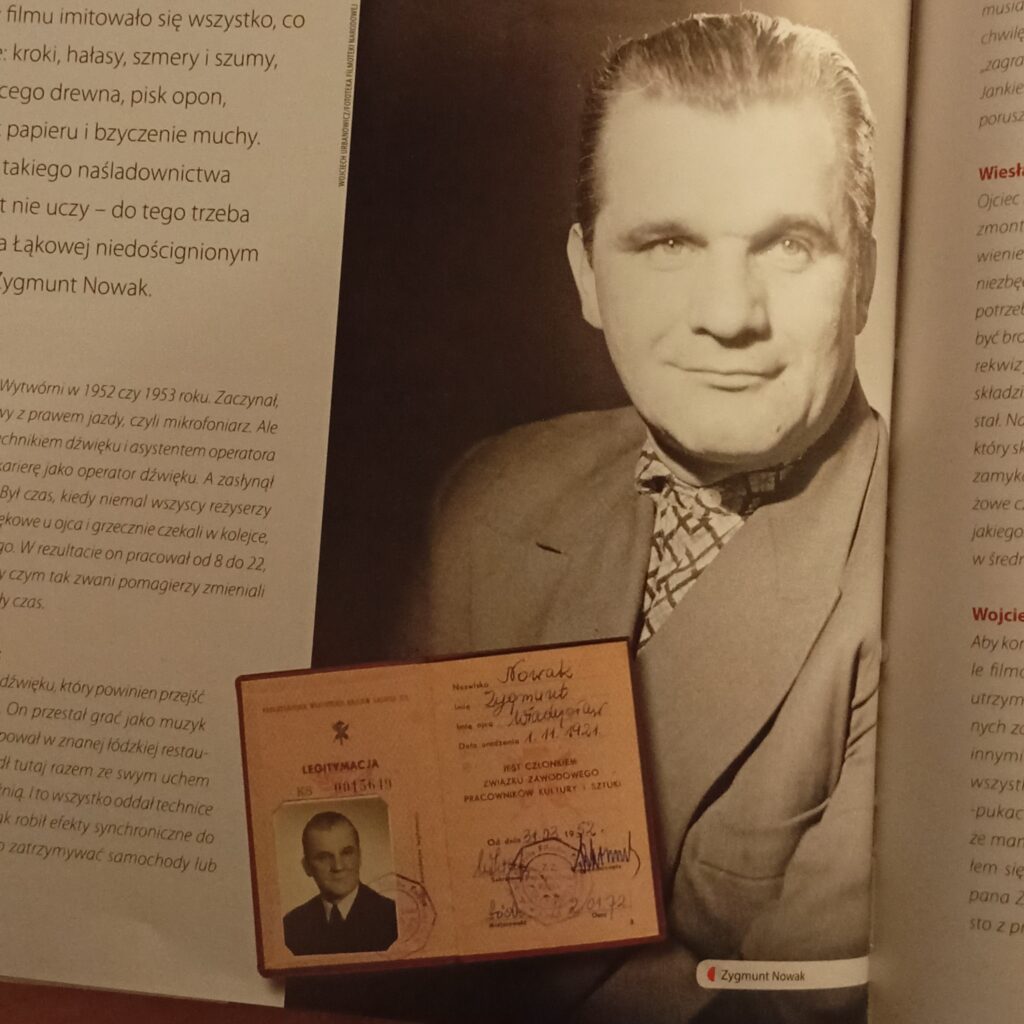 When evaluating festival films promoting countries, regions, cities or companies, the jurors pay attention primarily to the originality of the work. We are more and more often surprised by excellent script or production ideas. Such a film appeared at this year's FilmAT Festival. The insurance company…
---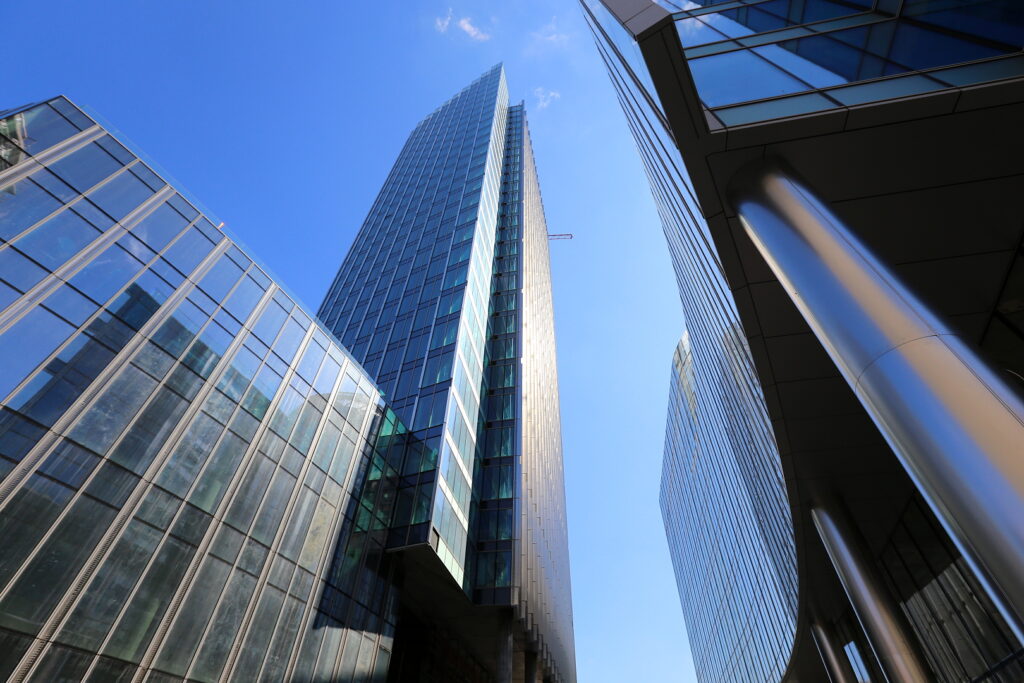 WARBUD S.A. is one of the biggest construction companies in Poland. Over the past 30 years, the company's portfolio has included many prestigious and complicated projects that have changed the landscape of our country, including the Złota 44 skyscraper designed by…
---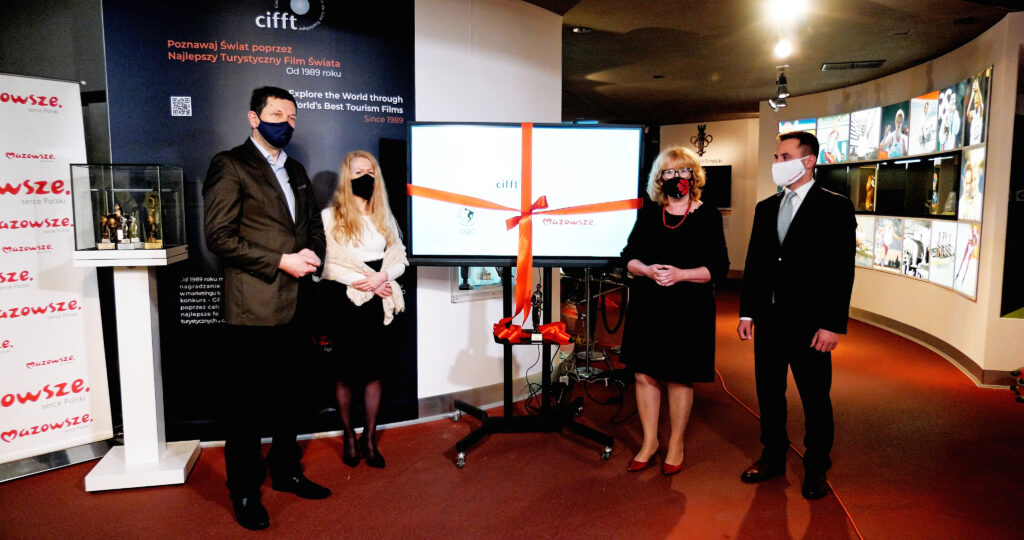 And it finally happened! On December 11, at the peak of the COVID-19 pandemic, the World's Tourism Film Centre was opened at the Muzeum of Sports and Tourism in Warsaw with a symbolic ceremony. We are very pleased with this fact, because…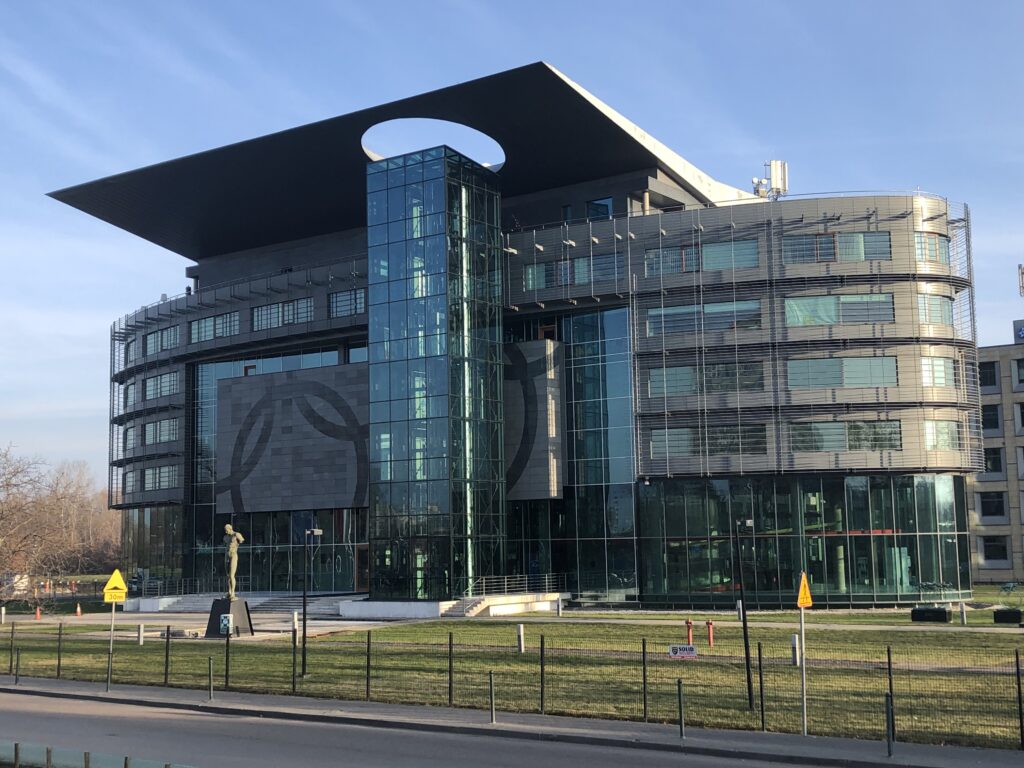 There is no better tool for promoting tourism than a film, and there is no better place for the World's Centre of Tourist Film than the beautiful Mazovia – the heart of Poland, situated in the charming lowlands, in the very center…
---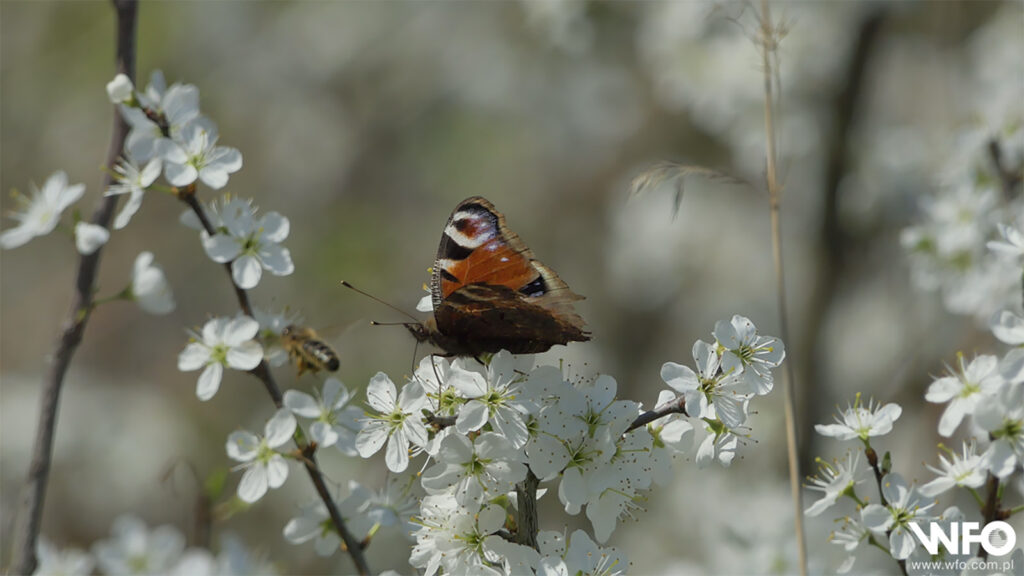 Great anniversary of FilmAT Festival brings reflections. International Jury for the fifteenth time determined the most beautiful films, which in individual categories will be awarded by Tourist statuettes. Films with outstanding educational and…